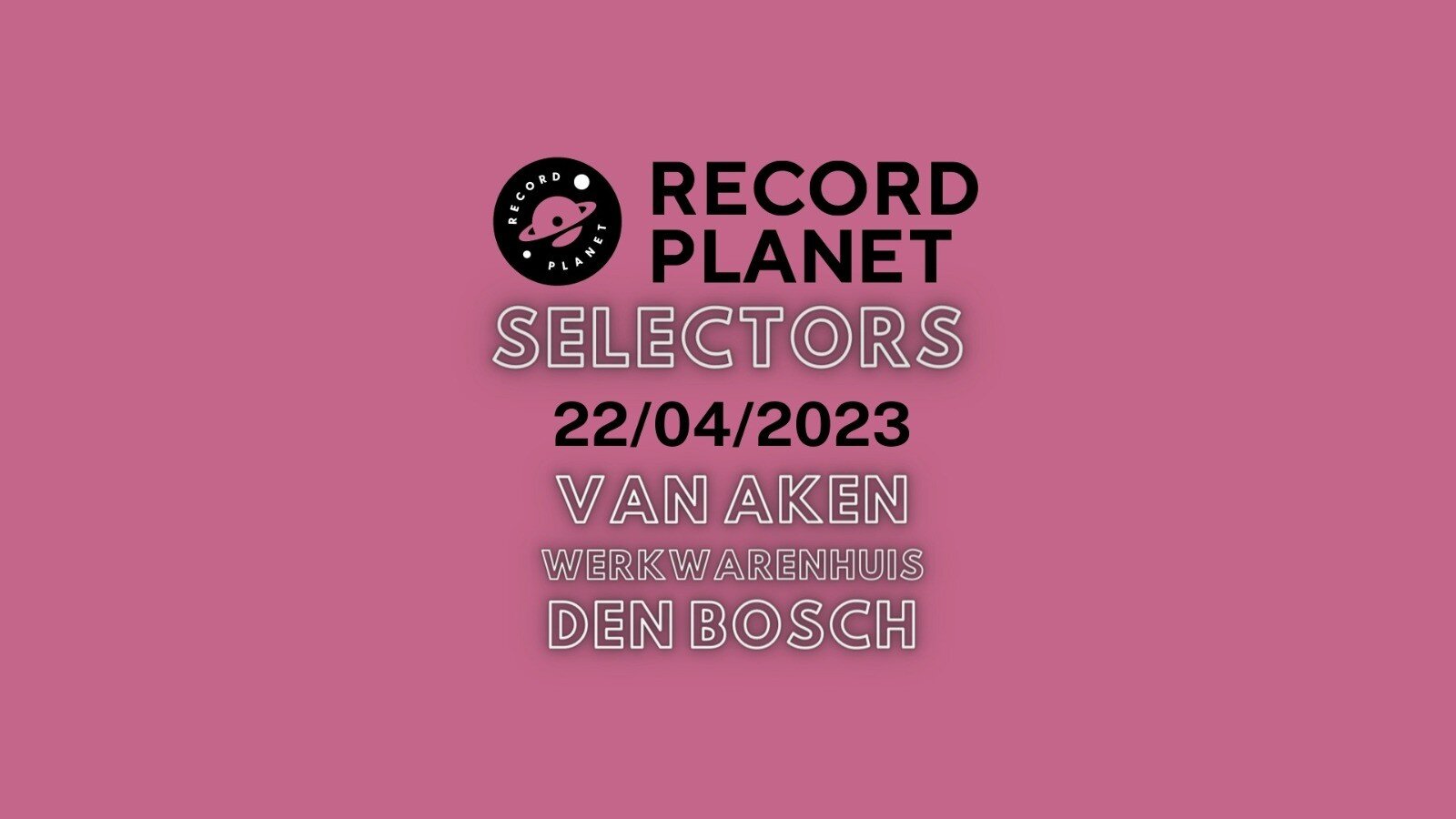 Special edition of Club W with Record Planet
Record Planet is the largest record fair in the world in the Brabanthallen Den Bosch. Music lovers from all over the world come to Den Bosch. Exhibitors from Tokyo to Los Angeles offer their most special plates.
On Saturday 22 April 21.00 – 03.00u Funky Vinyl is organizing a Record Planet Selectors Night in collaboration with Record Planet and Werkwarenhuis. A special CLUB W party were an (international) selection of DJ's and record labels associated with the fair play a set. A musical journey that digs into jazz, house, Bossa nova, metal, afro, soul, techno, disco, indie and who knows what else.
A selector DJ is someone who has been specializing for years a genre with a completely own style. The ultimate is playing that record that is only on that record and cannot be found on streaming services.